Jobs and career opportunities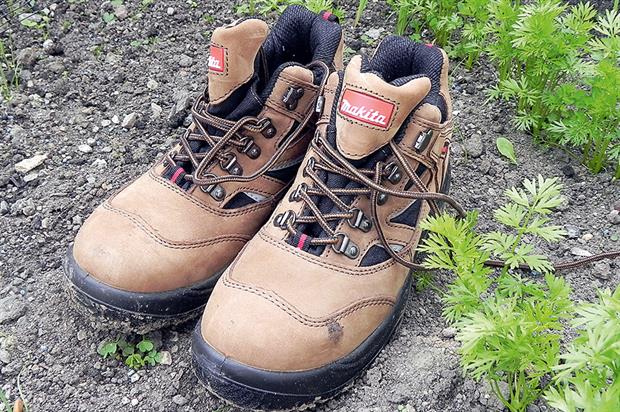 Recently we've been asked by a number of current and former students if we can pass on information about jobs they are offering, because it's hard to recruit people with any horticultural knowledge and you are the people dedicating your time to RHS qualifications....

At BEST we are happy to do this - but you must make your own judgement about what is on offer: we don't have knowledge of any potential employer, we're just hoping to offer a service by transmitting the information.

Liberty Smith, one of our Level 3 Blended Learners, has pointed out this full-time vacancy with the Shakespeare Birthplace Trust:
https://jobs.shakespeare.org.uk/vacancy/gardener-316239.html

One of our recent students, Jessica Barrett,  has put Salima McKnight  of Rivermead Gardening in touch with us.

She has a small gardening business with about 3-5 gardeners and 4 gardens to take care off, one being a country estate formal garden.

"I am looking for more gardeners to join our friendly team, this is a great opportunity for someone to learn and grow in the field. "

Rivermead Gardening, Rivermead, 4 Back Lane, Aston, Oxfordshire, OX18 2DQ
Tel 07554 606569   Email: rivermeadgardening@outlook.com
I don't know how many of you are also florists, but one of our former students works for Petersham Nurseries in Richmond and tells me there may be a  horticultural vacancy at the Richmond site soon - but they are also launching a Central London branch which is looking for trained florists.
I've attached the details of the floristry jobs - if you would like to know more about the potential nursery vacancy, please  contact  avril.ingram@petershamnurseries.com.

Liberty Smith, one of our Level 3 Blended learners,  has suggested that some of you may be interested in two National Trust gardening vacancies at Hidcote in Gloucestershire.

All applications have to be made online - information is at

https://careers.nationaltrust.org.uk/OA_HTML/a/#/vacancy-detail/50729

GRACEFUL GARDENS DESIGN, based in Wallingford is looking for seasonal gardeners to help with all aspects of garden maintenance. Must be able to drive, enjoy working outdoors, part of a team, be punctual and trustworthy.
Wallingford and surrounding villages covered. Start ASAP.
Please contact Sunday Carrigan on 07814691040 or email sundaycarrigan@gmail.com